True You Matters!
Here's why...
There is only one you, and you have showed up to this planet at this time because you have a gift it needs now.
Life gets easier and more fulfilling the more you align with your strengths and purpose.
Your profession is approaching a crisis point, and your contribution is needed now.
I'm Liz Garrett. I'm a career coach for creative technical professionals--especially engineers!--who work hard to create success, only to find yourself trapped by the very skills and drive that propelled you. Feeling the weight of being income earners or revenue generators, you have deferred your own needs, dreams and desires, and are starting to wonder, "Isn't there a better way?"
I work in a holistic and transformational way, leveraging your Essential Advantage to harness and direct ALL that you are: your mind, body, spirit; your outer and your inner; your past, present and future. The emphasis is on PRACTICAL tools and practices that support a lucrative, meaningful and sustainable career.
As you show up fully in your gifts, creativity and energy soar, and you find yourself falling in love with your work again!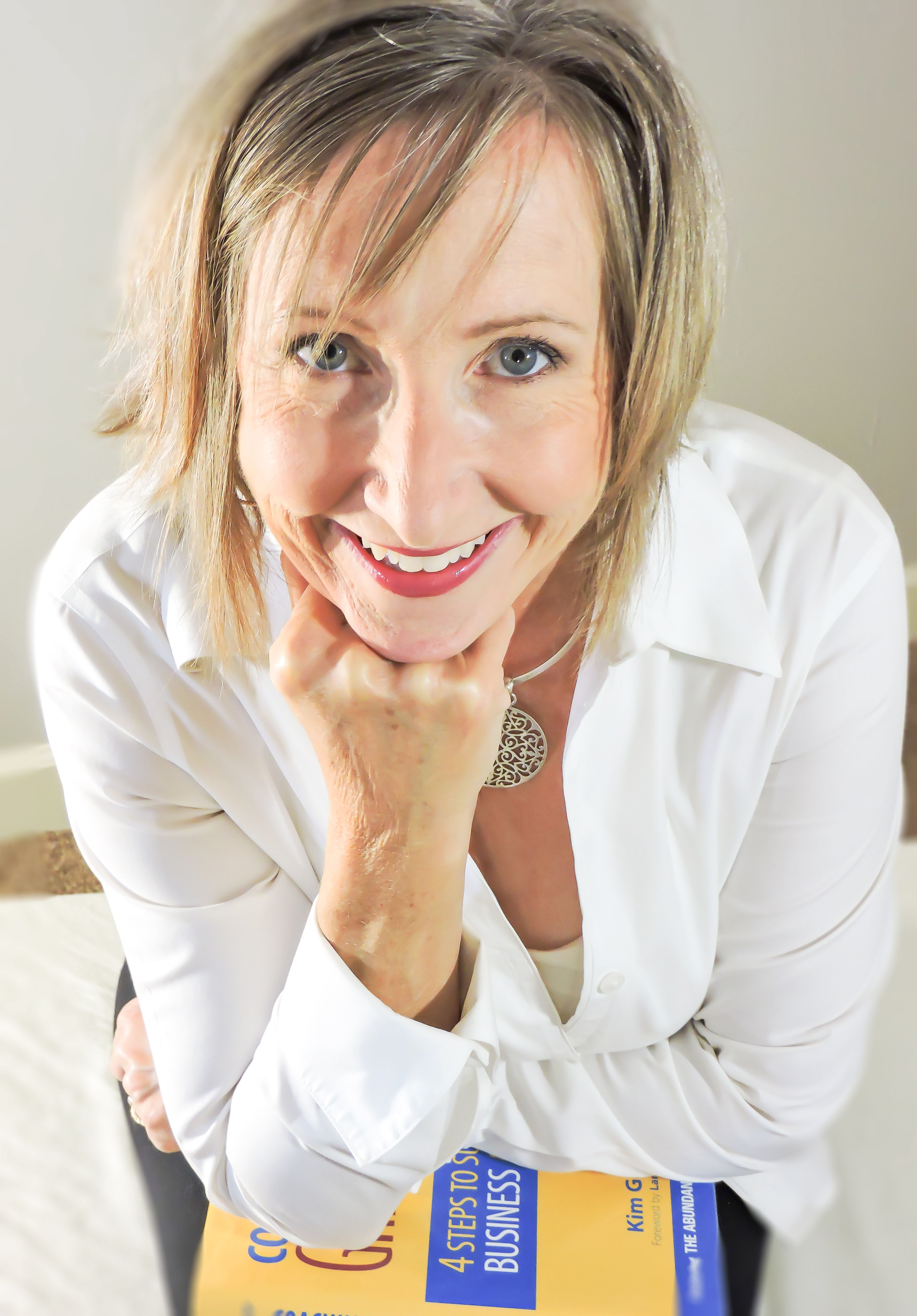 Hi, I'm Whole-Being Well-Being Whiz, Liz Garrett
Liz Garrett, MA, ICF Associate Certified Coach, Certified Health and Wellness Coach, and Jack Canfield Trainer, works with professionals who are ready to get real about what's holding them back! By offering courses and coaching that masterfully weave together cognitive, psychological, spiritual, and physical tools and practices, Liz helps professionals THRIVE, not just survive. Break the belief barrier! Manage personal energy! Enhance brain health! Optimize performance! 
As a highly-rated speaker and popular radio and podcast guest, Liz leads thought-provoking, change-inducing conversations at workplace workshops, luncheons, seminars, conferences and retreats.
She is the author of two books that help professionals achieve permanent mindset reset: The Opposite of Burnout: 5 Career Strategies to Feel Valued, Be Heard, and Make a Difference AND Intentionolgy: 365 Days of Living on Purpose