Before I tell you all about this unique and valuable self-care treasure-trove, let's talk about who this is really for.
You already know self-care is important.
You've tried it here and there, and thought it was a nice treat. Or not. Maybe meh.
It's something you "should" do, right?
But, there is always something "more important" to do. Or someone needs something from you. Or you've never seen a healthy self-care lifestyle demonstrated in real life. Or, beyond bubble baths and naps, you don't really know where to start. So, you only think about self-care every once-in-a-while. At best.
You're doing "fine" until something happens. Circumstances demand more from you. It could be anything: an illness or injury to yourself or someone you love; additional stress of job uncertainty or loss; strained relationships; normal age-related changes; or a global pandemic combined with working from home, home-schooling and home-confinement.
You were called upon to step up, to do more, and you discovered your limits.
So, now you are learning:
To truly show up as your best for those you love…

To live life above a level of pure survival…

To create, and grow, and engage, and love…

To serve in a meaningful way…

To enjoy a long, sustainable life…
...Self-care is a non-negotiable.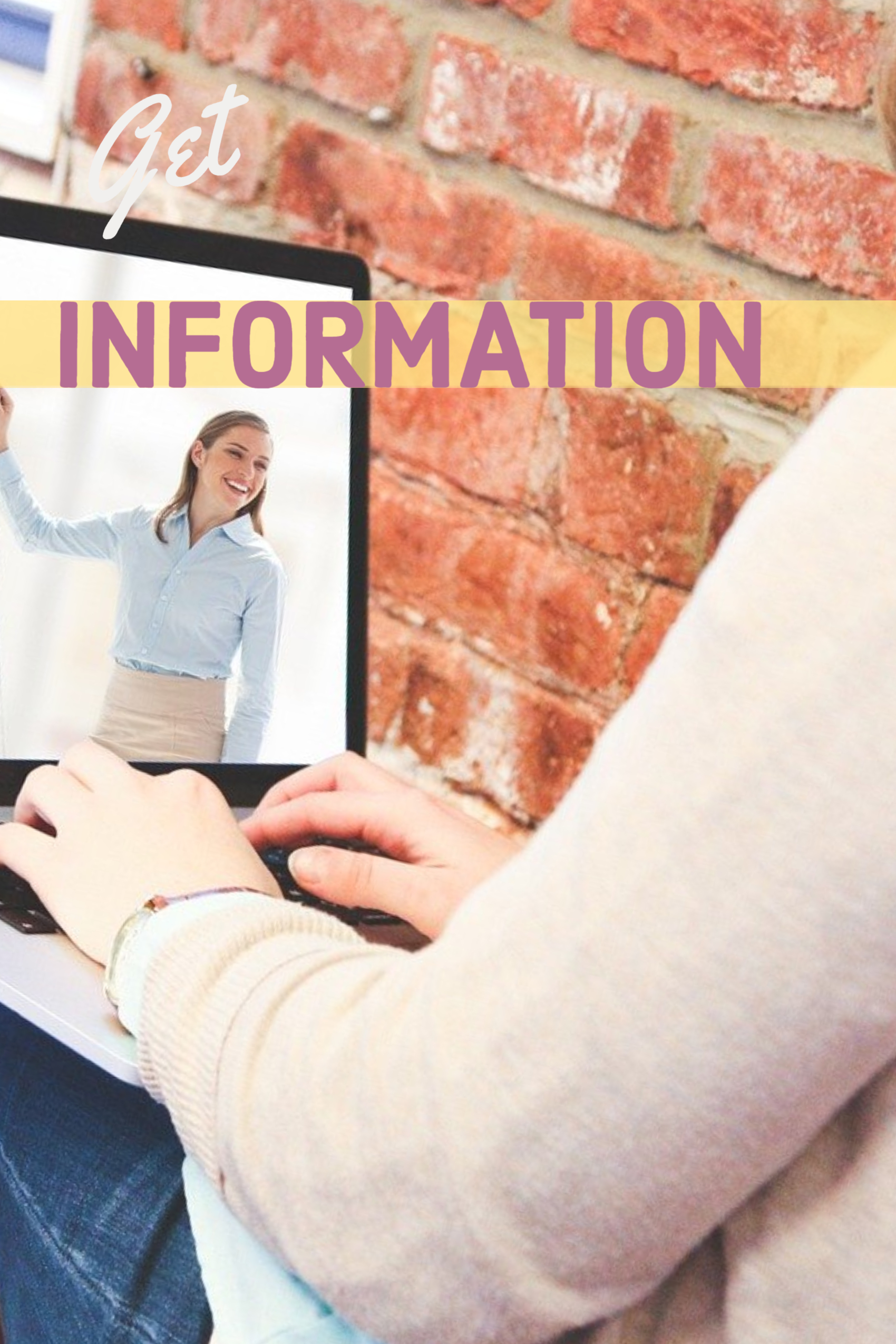 Self-care can become boring and onerous if you keep repeating the same meh techniques. When it's "one more thing to do," what's the point???
Instead, the Self-Care Summit lets you be guided in a playful exploration of what brings you joy!
Keep it fresh without recreating the wheel every time you need self-care.
To make your self-care easy and something you actually look forward to, the Self-Care Summit gives you:
100s of ideas and tips so you broaden the definition of self-care to include any activity that restores and refreshes you
Materials and how-to's in one place so you can easily plan and prepare
Immediate access to a deep inventory of private recorded sessions, materials and downloadable resources for you to explore at your own pace, in your own space
Recorded sessions with dozens of wellness professionals providing step-by-step guidance so that you don't have to figure things out
Plus, we help you establish support and structure to make this a weekly practice you look forward to. We offer science and research reminding you of the non-negotiable importance of meeting your own needs so that you can show up as your best self.
As a BONUS, you even receive additional GIFTS from each instructor.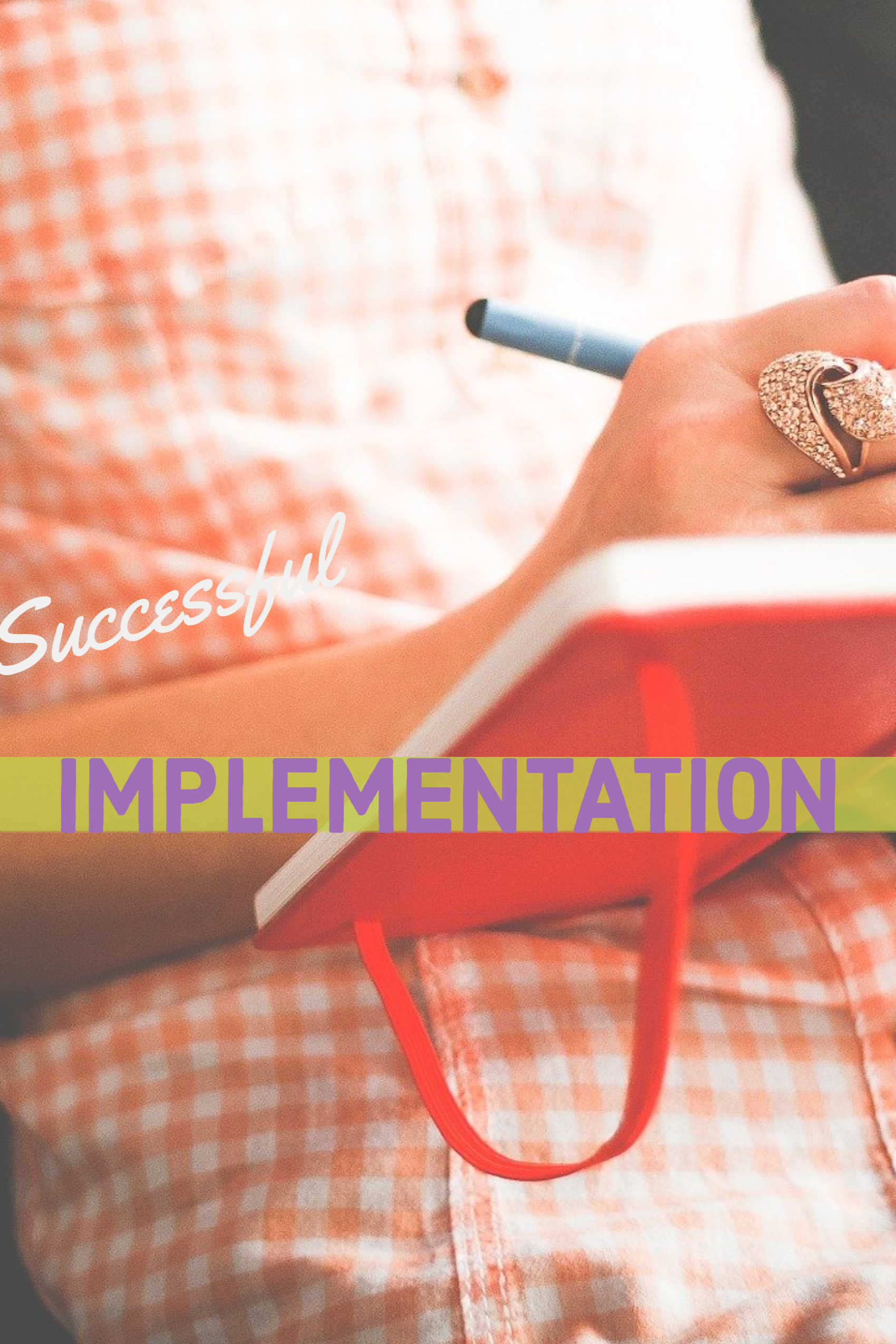 Knowing is not enough. It's what you DO with what you know that makes a difference.
The Self-Care Summit makes self-care DOABLE!
Become someone who naturally lives the self-care lifestyle as you:
Learn now to remove personal roadblocks.
Gain language to set and communicate boundaries.
Develop a MINDSET of worthiness that supports loving self-care.
Claim physical space to support your needs.
Gain and share support with other like-minded people in a private Facebook group.
Download planning worksheets, materials checklists, review sheets, and more.
Mobilize your self-care by loading the Teachable app on your phone so you can take self-care resources with you.
The Self-Care Summit helps you develop the mindset and sustainable habit of self-care to support you for the rest of your life!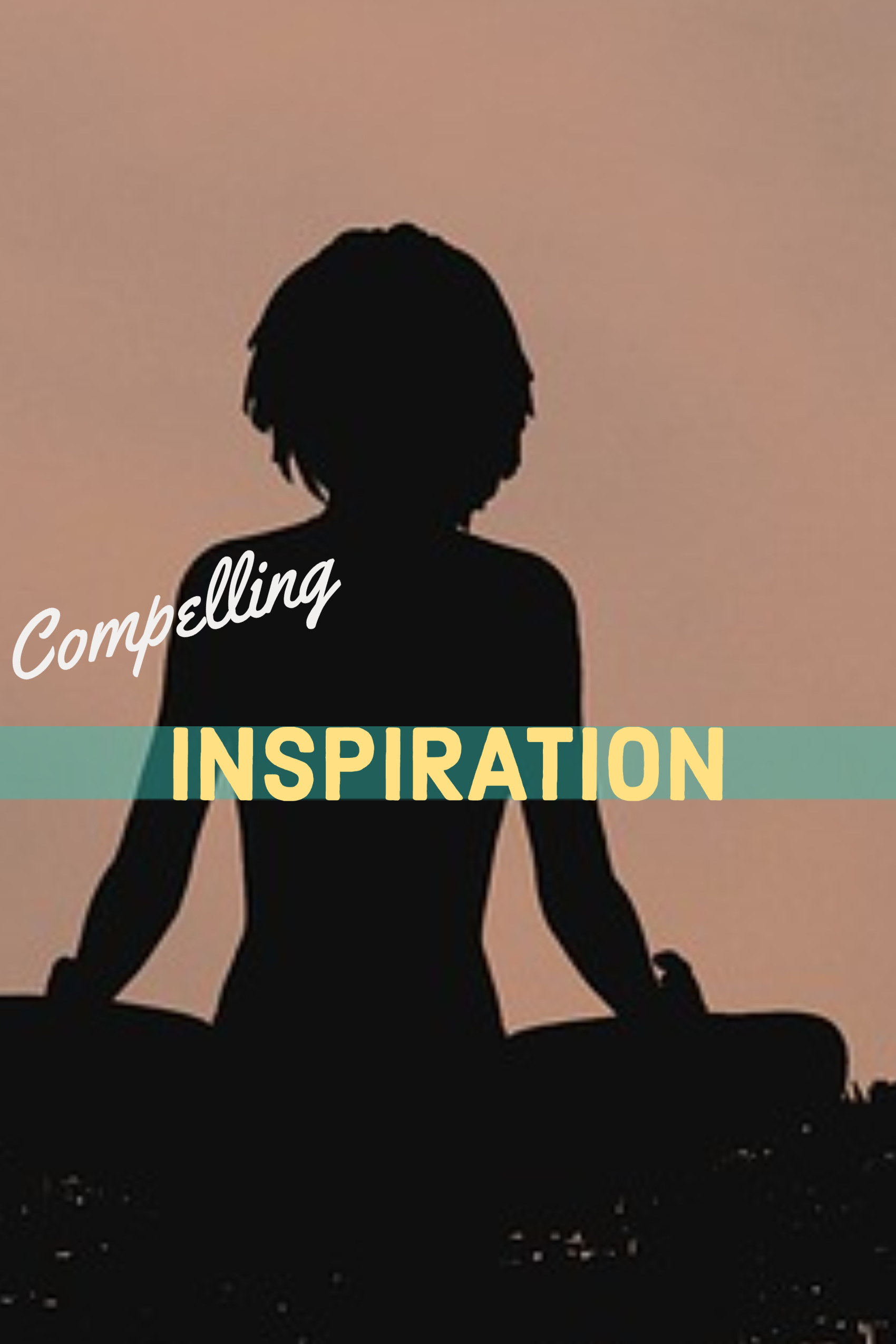 Recognizing that many of us have internalized messages that deny the basic need of self-care, instructors and resources also support the internal work of self-care: claiming worthiness, setting intention, releasing "perfection," and following grace and ease.
Successful self-care is rooted in the heart, not the head.
Overcome your internal obstacles to self-care by:
Receiving support in developing greater self-compassion
Homing in on your compelling "why"--the reason showing up as your best self matters
Shifting self-care from yet another task you have to accomplish to a joyful gift you anticipate receiving.
Best of all, when you embody self-care as a lifestyle, you become contagious (in a good way). When others see you showing up as your best self, they'll be inspired to do the same. Watch your ripple effect go far as family members, spouses, children, coworkers and others follow your example and adopt self-care practices for themselves.
Take the 5-Minute Tour
See for yourself! The Self-Care Summit is a unique and robust resource for supporting your BEST SELF.
Unique Offer! Incredible Value!
There's never been anything like this. For what you might invest in ONE self-care session, you receive immediate access to all this:
Recorded sessions with wellness professionals providing step-by-step instruction you experience privately
Downloadable resources to accompany sessions
Additional links, specials, gifts and resources with each session
Supplies & Ingredients lists
Free bonus gifts to augment your selfcare experience
Special offers and discounts on self-care services and products
Access to private Facebook group for sharing and support, as well as Lives and Rooms for ad hoc trainings and discussions
Access to course materials, as well as future updates and additions, until December 31, 2022.
Bundled with separate course: "5-Day Connection Challenge"
Audio-Book "Intentionology: 365 Days of Living On Purpose," by Liz Garrett.
Additional self-care sessions made available throughout the year.
You get all these self-care sessions!
Gain immediate access to all these private, recorded self-care sessions for you to explore on your own time, at your own pace! Click the down arrow to see them all--it's an amazing array that continues to grow. New sessions, new instructors are still being added.
Bundled with "5-Day Connection Challenge" to build your social connections as a form of self-care. Take intentional action for five days and notice IMMEDIATE improvement in both the quality and quantity of your connections.
Liz Garrett shares a short story of how the Self-Care Summit was born.